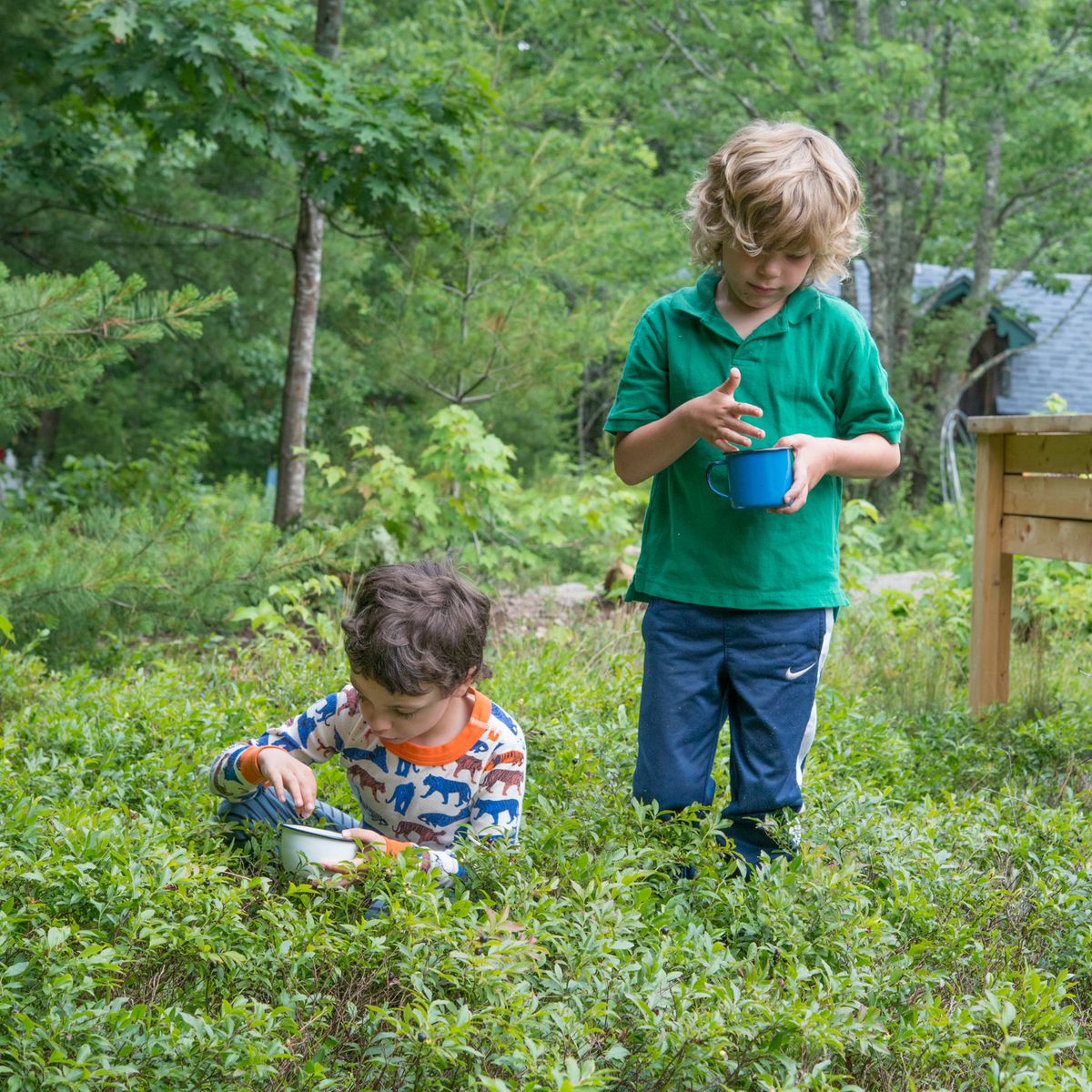 Testimonials:
Joan has a knack for capturing emotions, little flashes of truth that are turned into enduring moments. She has captured our family in memorable and meaningful imagery we will always treasure. - Bill
It's rare for me to feel that a photo looks like I think I look. Can't recommend too highly – Jeanne
Yesterday, while reorganizing the bookshelf, we slid out the lovely photo book you made of / for Owen. So wonderful to have that frozen slice of time to look at – especially now that he's barely a child anymore… I wish I had 10 more books of him. Thank you – Lisa
I am a Maniac/ Mainer who loves to get to know people by creating pictures that tell stories! I spend most time in Seattle and NYC and I love being in my home state of Maine
So BE YOURSELF and feel the love of Mainely Portraits.
Whether your shoot features you or you and loved ones, you deserve to have great imagery that reveals your inner and outer beauty!
I offer custom art albums that feature you (and your loved ones) in a relaxed and authentic way. I also offer fine art prints AND you get downloadable digital files for your social media and friends
Your job is to show up with your favorite clothes and hang out while my job is to make sure you feel comfortable and loved in front of the camera.
Whether you are in Seattle, NYC or around Mid Coast Maine in the summer call me and let's talk about what you want and need in your photographs.
Let's schedule a time to collaborate!
Call 212-627-2261 or e-mail me, Joan joan@joanbeard.com